Leadership
Led by President and Chief Executive Officer, Tim Nash, our leadership team includes the heads of our core departments and bank support areas including digital, compliance, deposits, and loans. Together, they embody a wealth of knowledge, talent and expertise while sticking to our main purpose and core values.
Executive Officers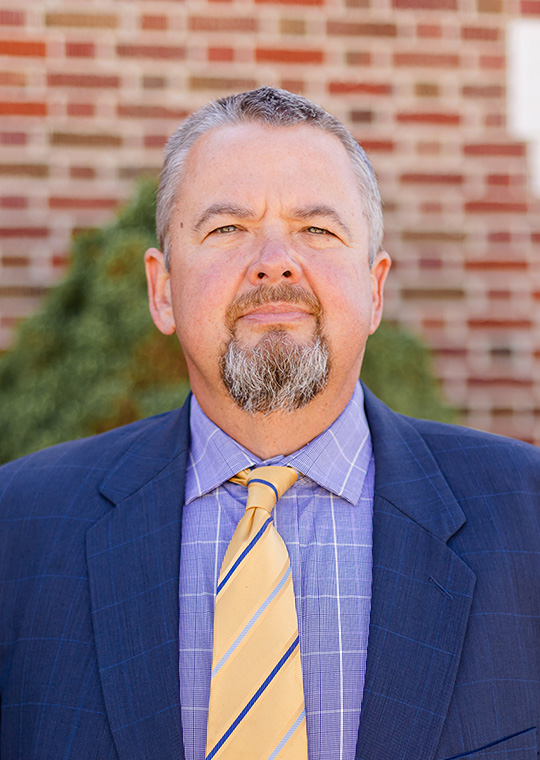 Timothy C. Nash
NMLS 586138
President
Chief Executive Officer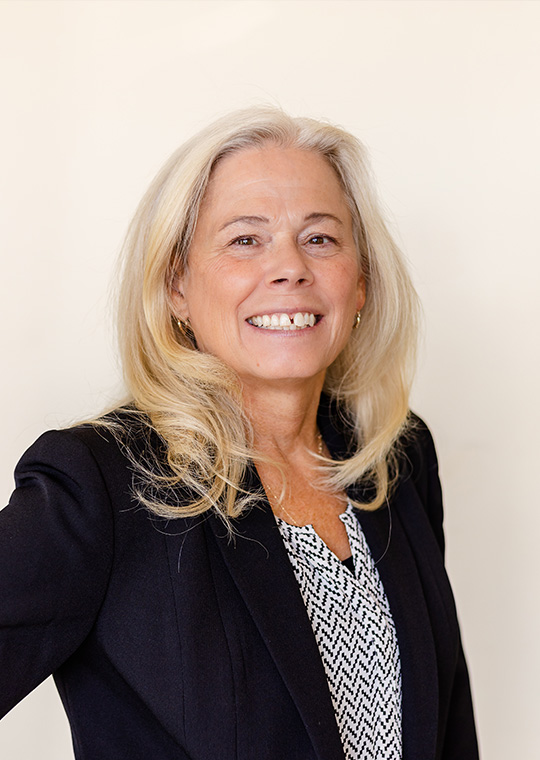 Melissa C. Springmeyer
Executive Vice President
Chief Operations Officer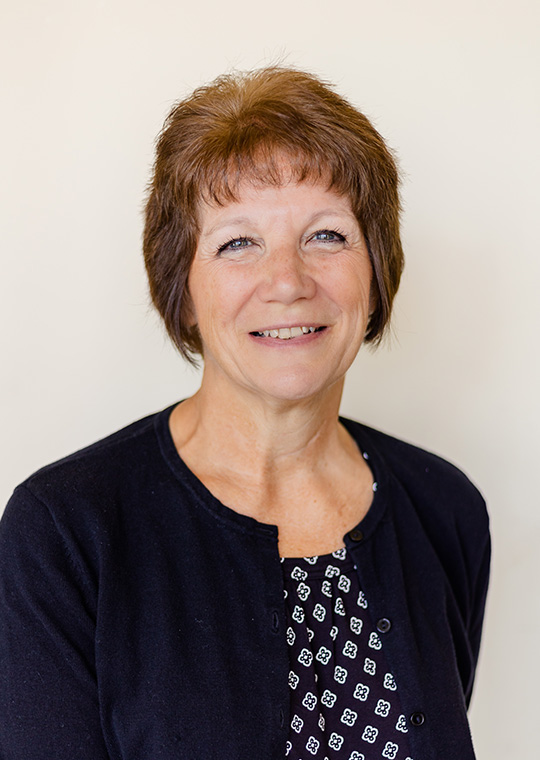 Susan Nash
NMLS 586139
Senior Vice President
Chief Credit Officer
Division Leaders
Craig Daily
NMLS 967677
Senior Vice President
Chief Lending Officer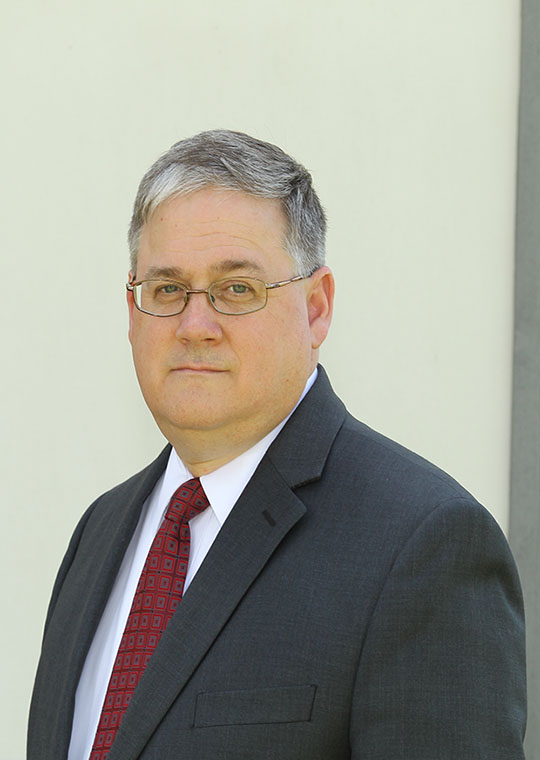 David Shores
Vice President
Chief Financial Officer

Ted Kraizer
Senior Vice President
SBA Division Manager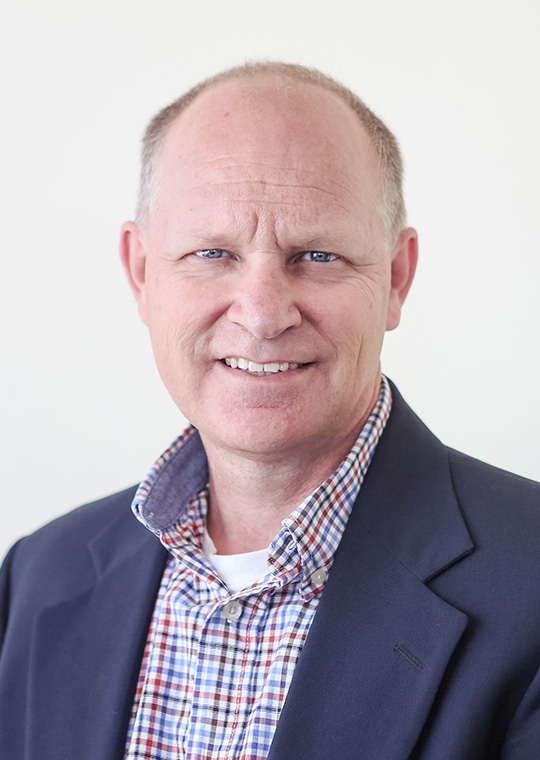 Dan S. Smith
NMLS 7743
Vice President
Mortgage Division Manager
Carol Hopper
Vice President
Compliance Officer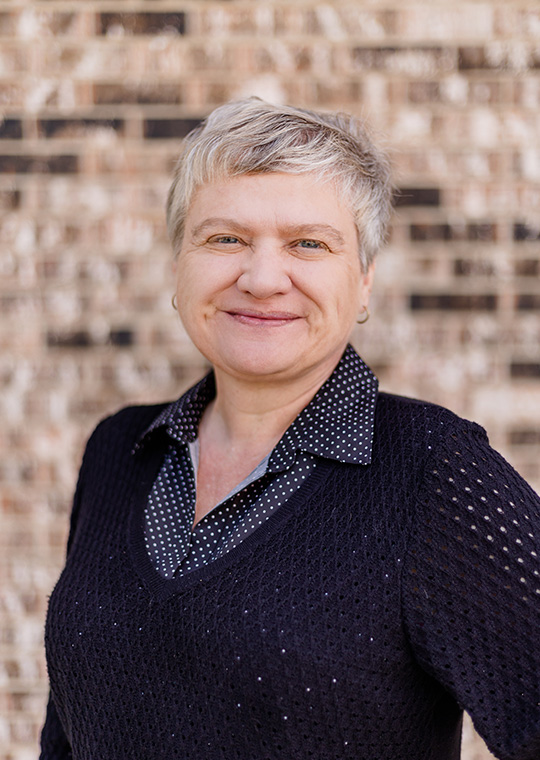 Kris Walton
Vice President
Branch Manager – Montgomery City & Middletown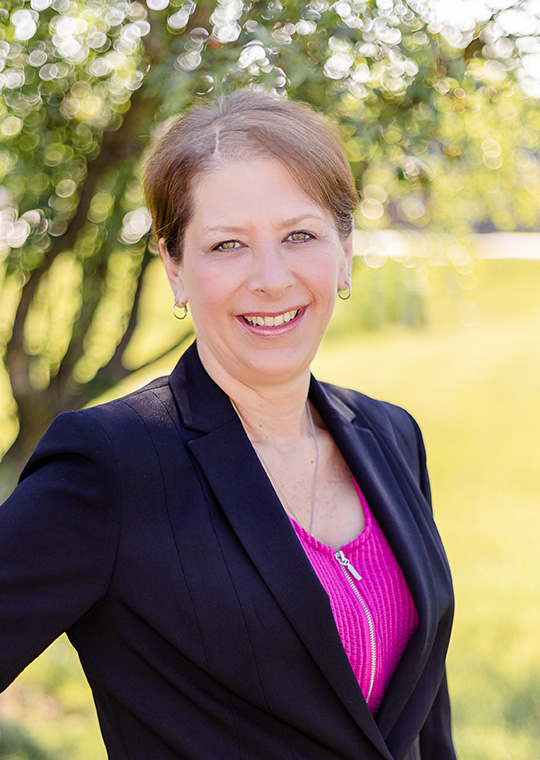 Kyle Martin
Vice President
Human Resource Officer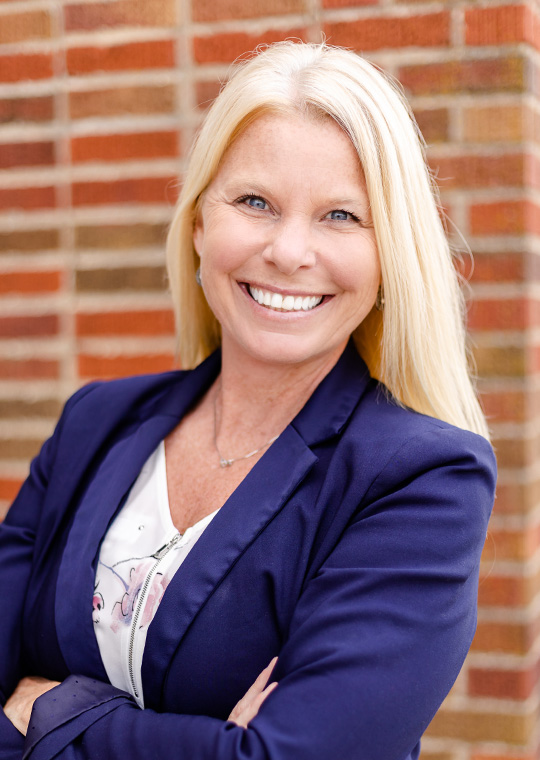 Lindsay Hurt
Vice President
Treasury Management Officer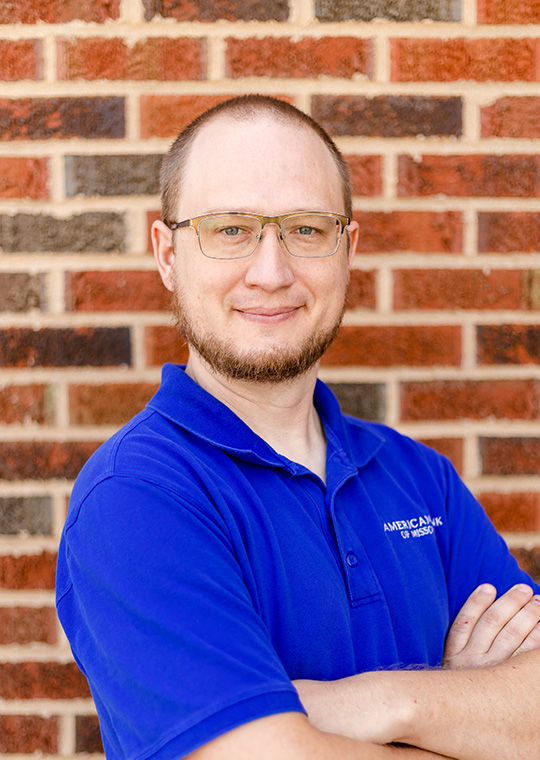 Timothy Harman
Vice President
Information Technology Officer
Travis W. Stumbaugh
Vice President
Senior Collateral Management Officer
Gary Bohner
NMLS 797737
Branch President - Rochester
Loan Officer
Loan Officers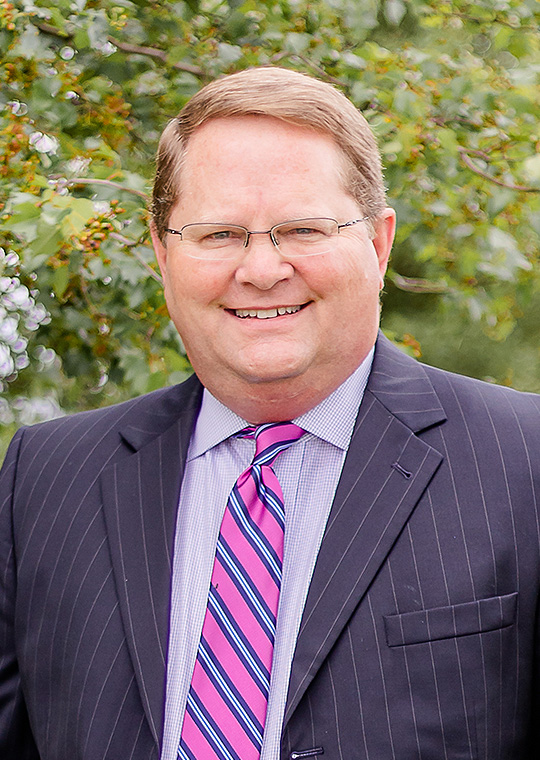 Stephen R. Walden
NMLS 1655818
Senior Vice President
Senior Lending Officer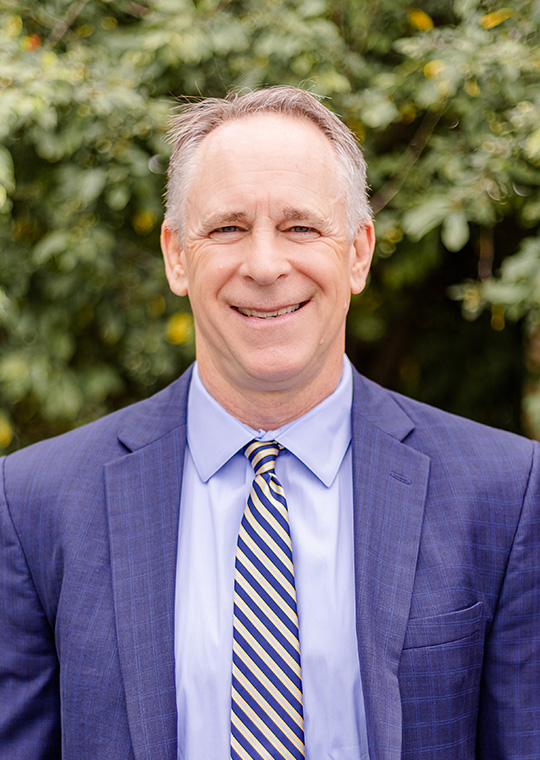 David Will
NMLS 1317461
Vice President
Commercial Loan Officer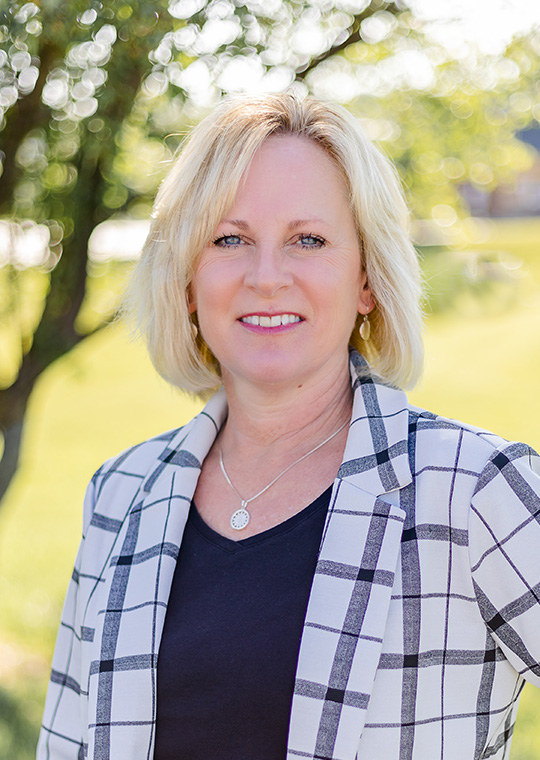 Tammy Miller
NMLS 586141
Vice President
Commercial & Consumer Loan Officer
Seth A. Shasserre
NMLS 807918
Vice President
Commercial Loan Officer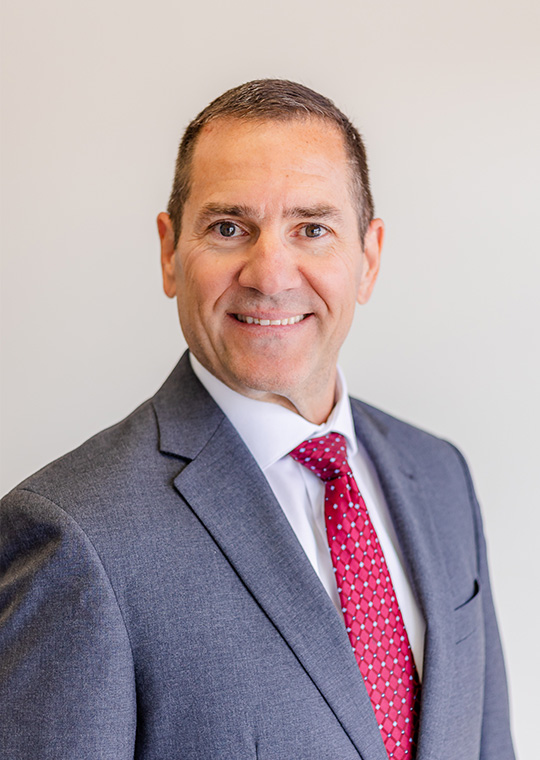 David Reinking
NMLS 2158225
Vice President
Commercial Loan Officer
Christopher R. Walcher
NMLS 648783
Vice President
Loan Officer - Rochester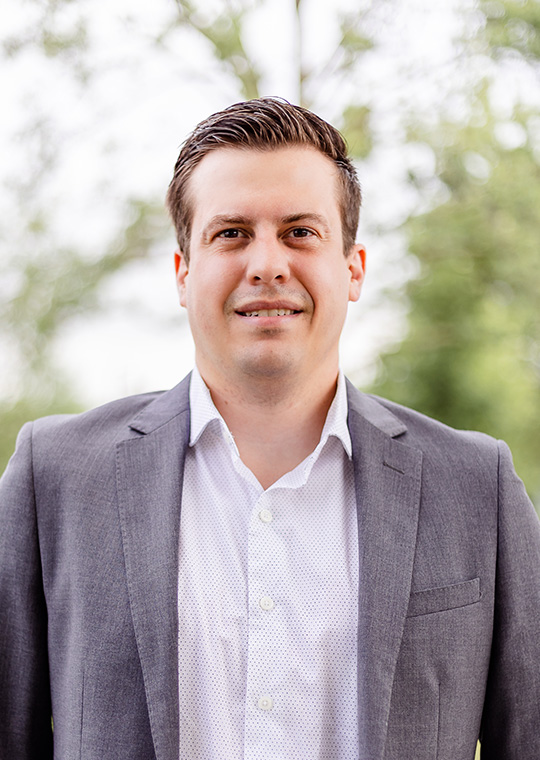 Patrick Cole
NMLS 2128253
Commercial Loan Officer

Al Stovall, Jr.
SBA Business Development Officer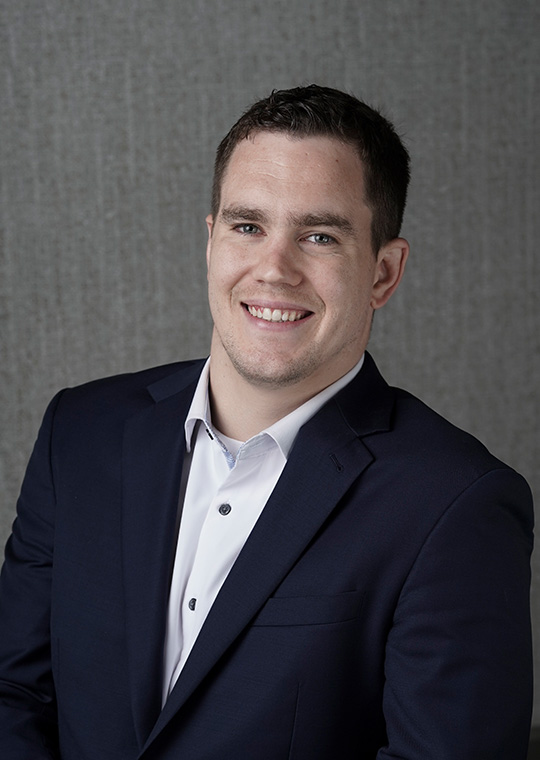 Anthony Glenn Bill
NMLS 1280763
SBA & Mortgage Loan Officer
Jacob J. Maier
NMLS 173602
Mortgage Loan Officer

Sharon Colbert
NMLS 586142
Mortgage Loan Officer
Branch Managers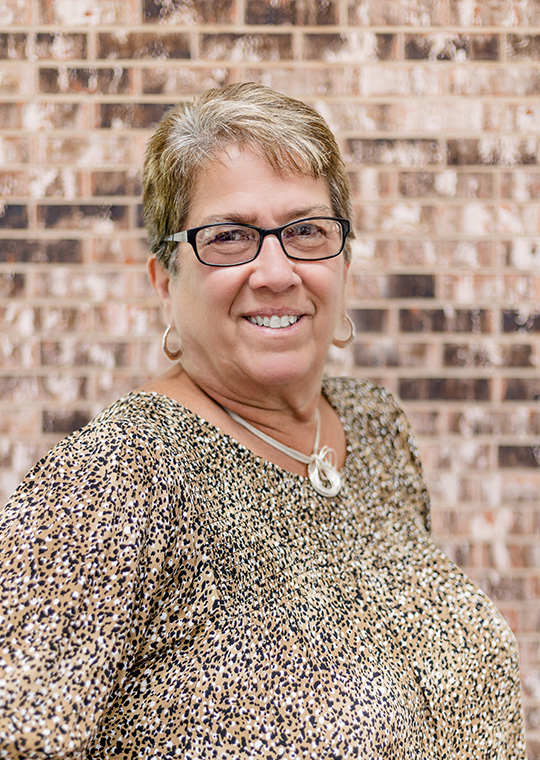 Chris McBride
Wellsville Branch Manager

Elizabeth Schmidt
Montgomery City Branch Manager

Kim Barry
Warrenton Branch Manager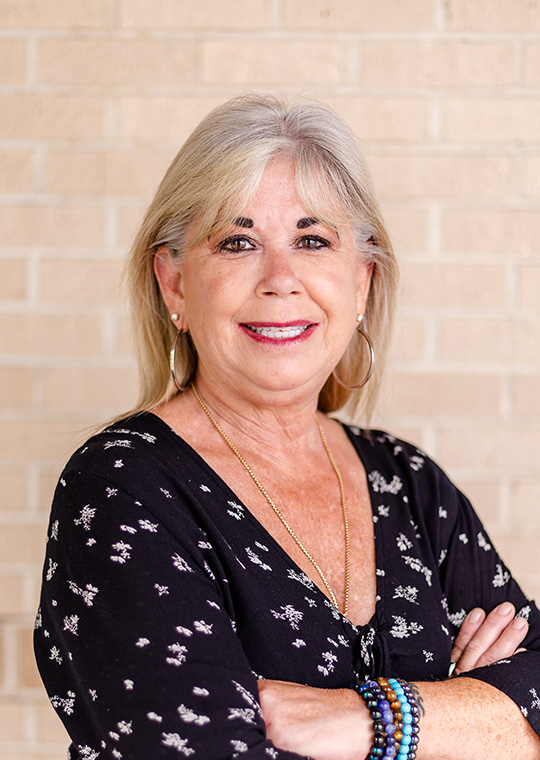 Cheryl Williams
Rock Hill Branch Manager
Heather Linebaugh
O'Fallon Branch Manager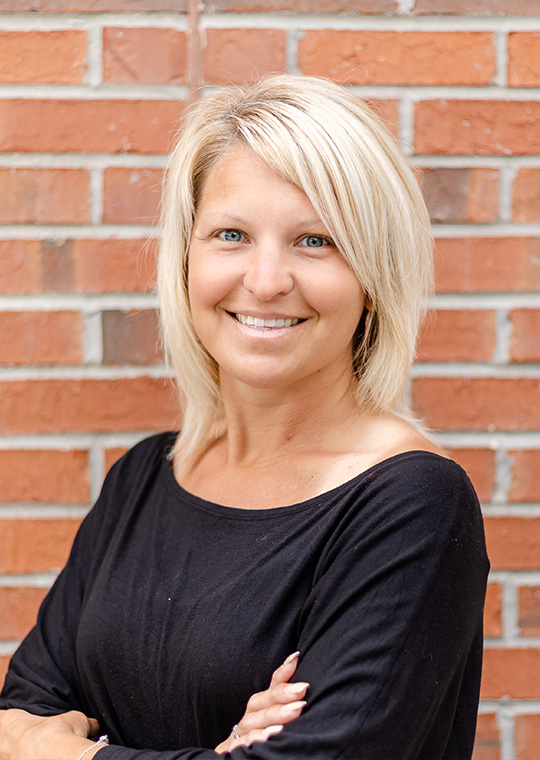 Dawn Lehmkuhl
Des Peres Branch Manager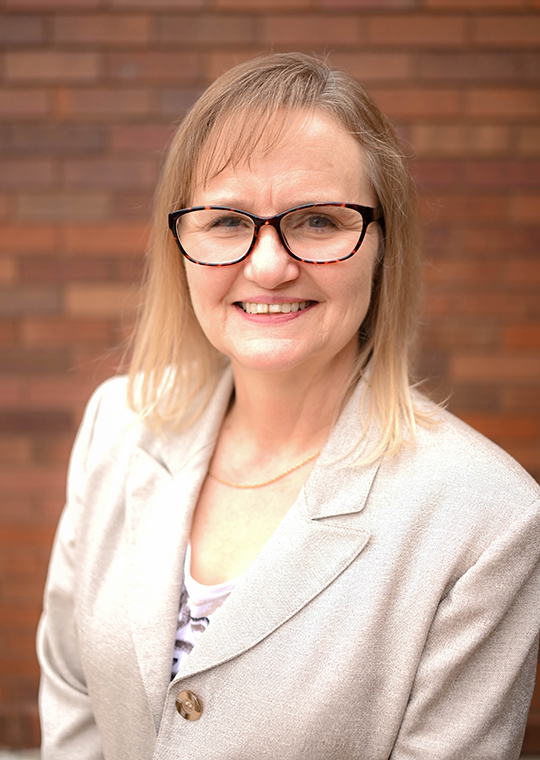 Sandy Clark
Vice President
Rochester Branch Manager
Operations & Administration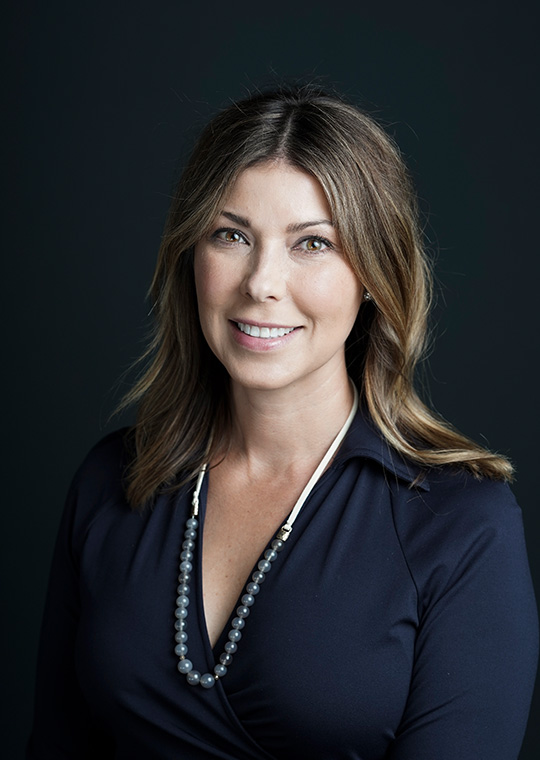 M. Gina Rodgers
Senior Vice President
SBA Operations Manager

Holly Kohring
Vice President
Loan Processing

Susan Stonebarger
Vice President
Loan Processing
Scott Nash
Vice President
Risk Management Officer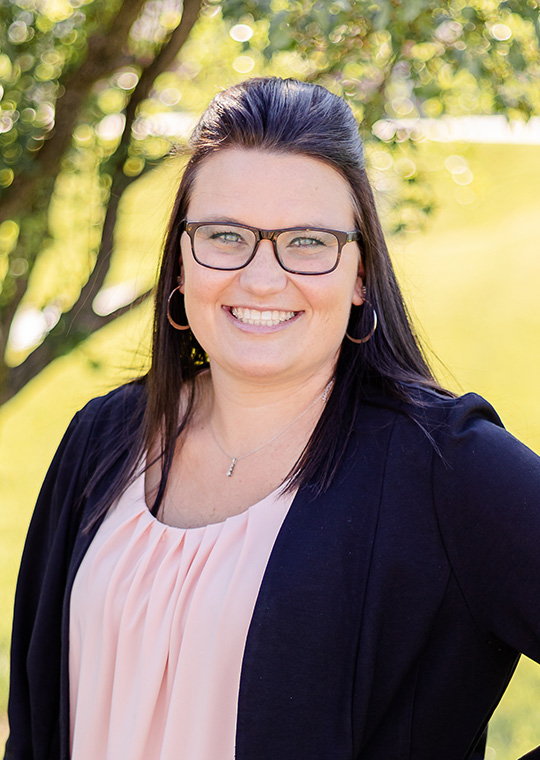 Kim Vohsen
Vice President
Retail Operations Manager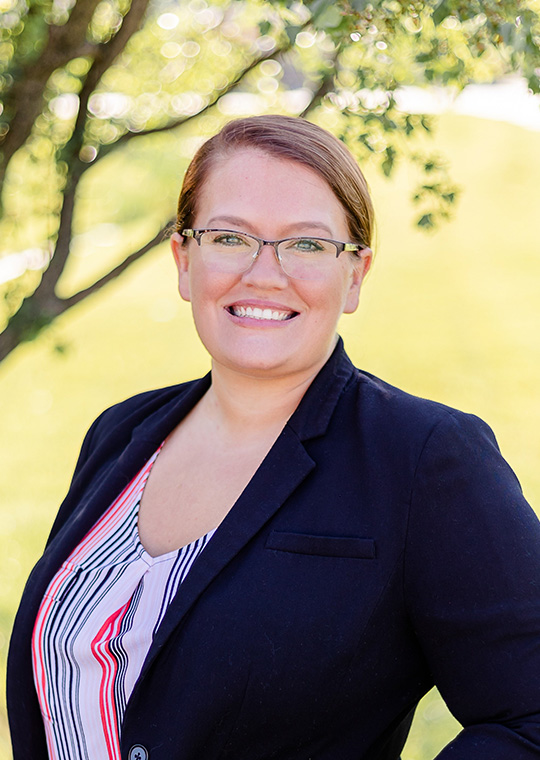 Megan Bosslet
Internal Audit Manager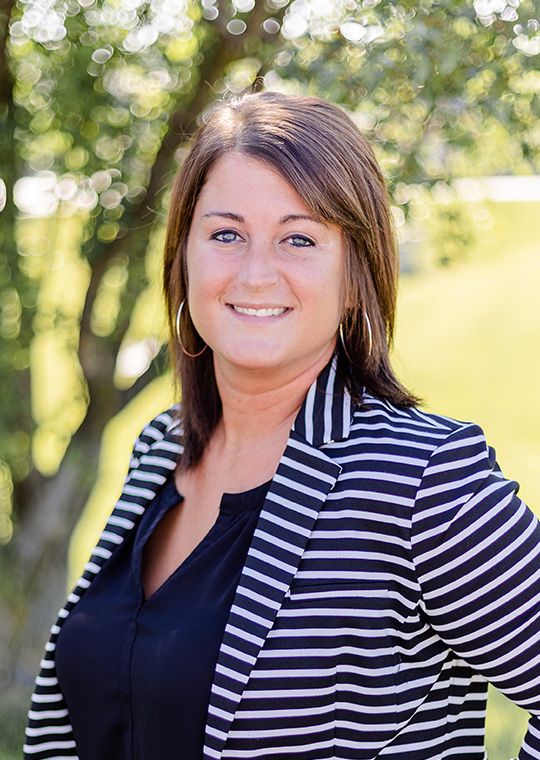 Jordan Edwards
Wire Processor